Difference Between Multipurpose and Niche WordPress Themes
The WordPress Theme is a collection of files that changes the appearance, layout, and sometimes functionality of your site. There are thousands of WordPress themes available, and each of them has a unique style. By choosing the right one: Multipurpose WordPress Themes and Niche Themes, you will be able to apply any look you want to your site, without touching it.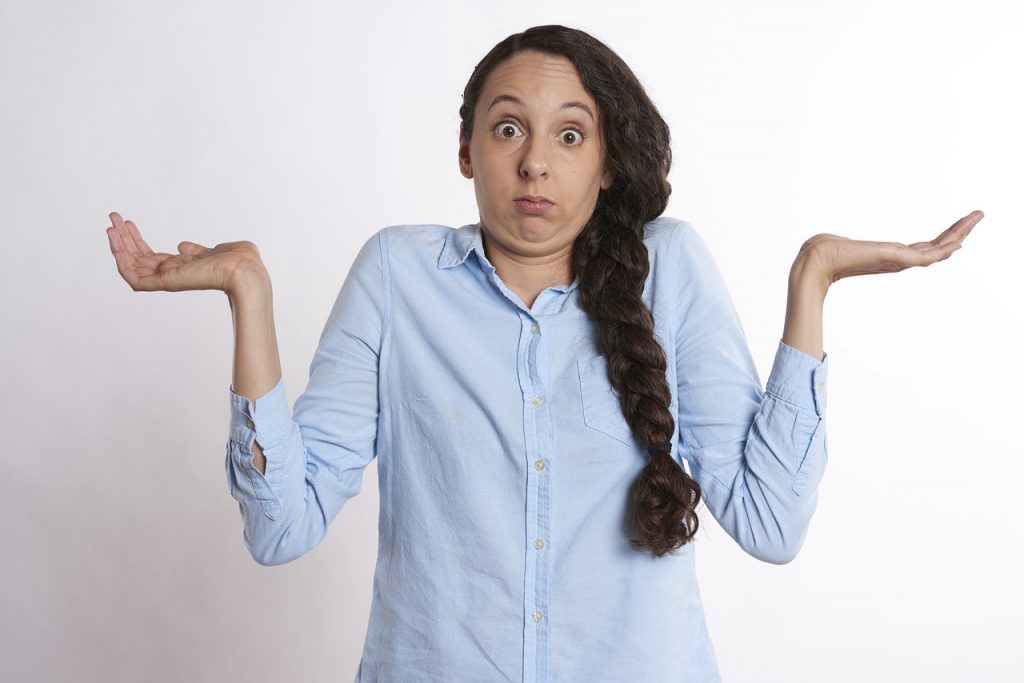 Since there are many WordPress themes available on the Internet market, it is clear that they fall into many different categories. However, we can break the most WordPress themes into two broad classifications:
Niche WordPress Themes. These are templates that are specially designed for particular types of websites. let's take an example; you can find themes for blogs and online stores, also for more specific fields such as podcasting and real estate sites.
Multipurpose WordPress Themes. With this type of theme, you usually get a broad range of options to play with. This allows the user to use a single theme across multiple types of projects and to customize it more fully to suit a specific site's needs.
Example of Using Multipurpose WordPress Themes
Let us take an example; If you are working on a website that requires real estate functionality, niche topics may be a solid choice for you. Since they include property listing functionality out of the box, which is very useful for any real estate agent. However, such a specific feature will not work on most other types of sites. This means that you will need a new topic for each project.
To be clear, there are a lot of situations where it makes sense to use niche topics. They are easy to get started with, as they are often not included as many features, and it can be easy to find solid free alternatives. However, in most cases, the multipurpose theme will implement the needs of your site more effectively.
Multipurpose WordPress Themes
Choose the theme as per your need, understanding, and criteria. If you are really curious to find out which is good for you, you must do some homework. Search out from the list of best multipurpose WordPress Themes and niche themes.
If you have all the money in the world, you can just start buying themes and not really care about wasting your money, but for most of us, this is not the smartest from a business point of view.
Unfortunately, the features and functionality are not always completely transparent, so it is important to use the following checklist to consider all important aspects when selecting a WordPress theme.
Want a Theme or a Framework?
To make things a little more complicated for you, themes are not the only option. There's a little thing called frameworks, which basically use things called child themes to improve customization on the front end.
Is It Going to Look Awesome Right After You Upload the Theme?
Many times you buy a theme, upload it and feel that your website looks nothing as the theme demo showed. Everyone wants their subjects to work correctly, but this is not usually the case. Some themes are better than others, but your best bet is to look at reviews and ask people who have used the theme before.
Ask experts if the subject looks like it should exit the box. One thing you can see in the features list is dummy content. It is basically content that the developer provides for uploading to your site and creates a way to view your site.
If you're one of them who want advanced features and ultra-responsive functionality then you must go with the Multipurpose WordPress Themes