Di eCommerce Free WordPress Theme
Di eCommerce WordPress Theme
An eCommerce WordPress Theme, Which Make Your Selling Process More Convenient and Friendly, Fast to Load and Customizable, WooCommerce Theme. Install the theme that will showcase your services and products smoothly.
DI ECOMMERCE WORDPRESS THEME FEATURES
WooCommerce Options & Compatibility
Di eCommerce theme, a special theme for eCommerce WordPress websites. It is fully compatible with WooCommerce plugin and have very advance eCommerce options. Di eCommerce  is a striking, powerful and user-friendly WordPress theme. It is compatible with WooCommerce Marketplace and the most popular WooCommerce themes as well.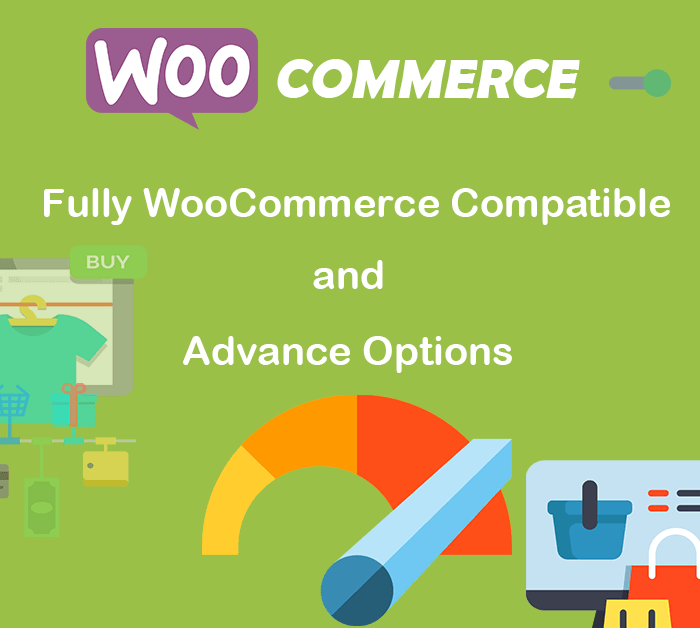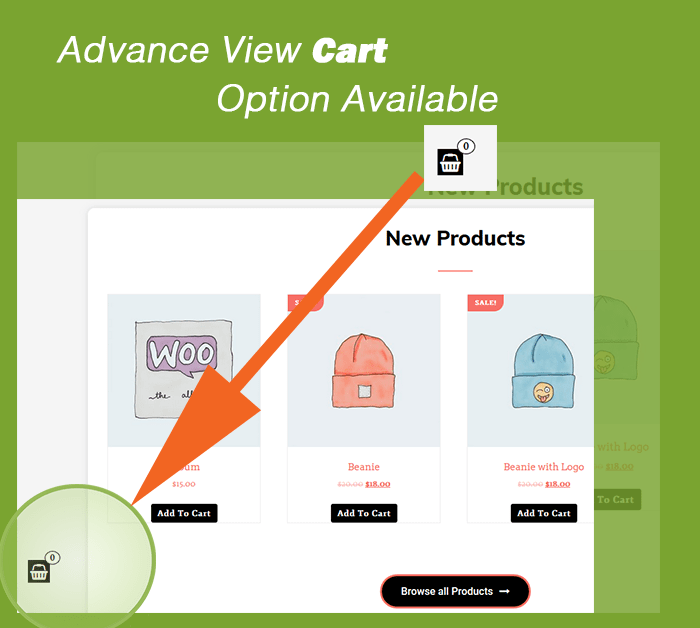 Our eCommerce WordPress theme comes with additional sidebar cart feature. Hence, users do not need to install additional plugin for sidebar cart. Besides, website visitors can easily check cart items without switching to the main cart page. WooCommerce can be a little tricky, when dealing with the WordPress sidebar cart positioning and display. If you're looking for the best theme then choose the best not the regulars.
Our eCommerce WordPress theme have very advance blog options as well as eCommerce options. So, it is a perfect match of eCommerce with blog feature. Maybe or may not be you want to reflect your products and services through blog. If yes, then you should choose the best theme to showcase your services well. Our powerful blog options will help you to describe your products and services and also you will be able to attract more users.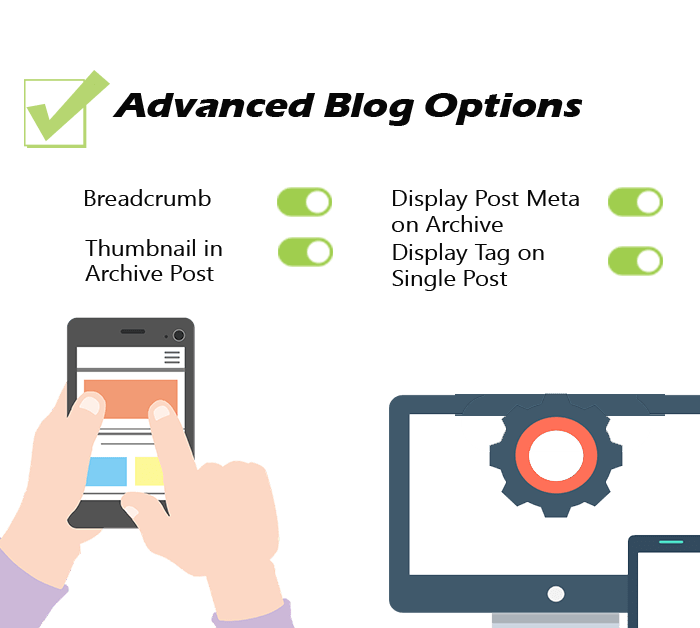 Extend with Di eCommerce #Pro
If you are looking for an stunning eCommerce website then go with Di eCommerce Pro theme. Here, you will be able to showcase your online products and services flexible and easily. Get the pro theme and get an smart support from the expert developers and designers. Di eCommerce WordPress Theme and pro theme are both best choices. but if you want to enhance your business quickly with an outstanding website, then choose the pro and get the support anytime you need.