Are Blog WordPress Themes For Bloggers Only?
Blog WordPress Themes? It seems; like it is specially designed for bloggers!!!!! Yes, It is but for creative also, if you are not a blogger but you want to showcase your words into blog then you must use the Blog WordPress Theme.
You will get many blogging themes in the market and probably you will not able to find which is right for you and which is not. Hence, you will be confused between all of them.
Free Blog WordPress Themes & Templates
Check out the largest collection of free Blog WordPress themes for blogging. Join to download from the Di Themes favorite template with one click and let start customizing your blog, today. Our themes are completely carefully implemented and offer you outstanding WordPress trends which also responsive, therefore, offer flexible designs.
Di Themes counts for one of the best free WordPress themes with tons of premium-like features. You can customize, build and use the theme for any kind of website including blogs, business websites, magazines, or an eCommerce store.
The Best WordPress Themes For You Only!
Doesn't matter whether you are a blogger, and creative, but what matters most is "Your need". If you want to showcase your brand your opinions, views. So, just go with the WordPress Blog theme.
Here, you will find the different layout choices, two navigation menus on the top, custom logo support, full-width pages, multiple sidebar areas, beautiful gallery of images, and more. In addition, super flexible feature but easy to install and setup with live customize support. This supports WooCommerce and translation ready to create a blog in your own language.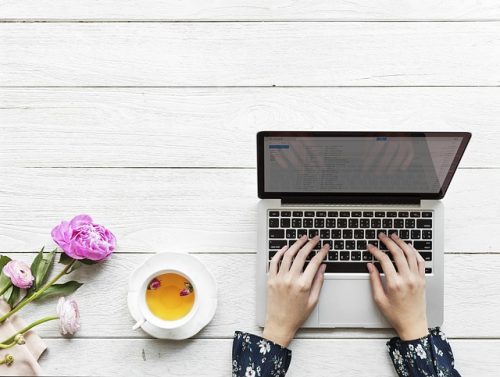 It is a lightweight theme with multiple advance color options and fonts. Our blog theme has a separate archives page to manage your content professionally and creatively. Besides, you can also find the theme options in the WordPress customize with live preview.
If you need a blog theme with the best approach to design? Here, check out Modernize, simple and advance WordPress blog theme with collapsible menus and it comes in different layouts. Therefore, It is also designed to improve readability you can use clean typography and elegantly handles featured images.
Ask For The Support
Above all, avail the support anytime and from anywhere, we are the collaborative team of expert designers and developers. For instance, if you in need of any kind of help and suggestion, you can contact us anytime, one of our team representatives will assist you.