Restaurant WordPress Themes-Concepts
Restaurant WordPress Themes for your food-related website so, that user will get to know more about your delicious food.
As there are multiple options available in the Internet zone, with differing types of restaurant concepts to choose from, while planning about your foodie restaurant. Besides, deciding which concept will be right for your restaurant, this process can be quite tough. Before you choose a particular concept, first, you need to consider some points:
Who's your audience?
What is your price range?
Formal or casual?
Any individual kind of food in mind that you can build a brand around?
You can think about these restaurant concepts, from fast-food chains to fine dining. Above all, always Keep in mind that your Restaurant WordPress Themes or design can blur the line between concepts to make it unique.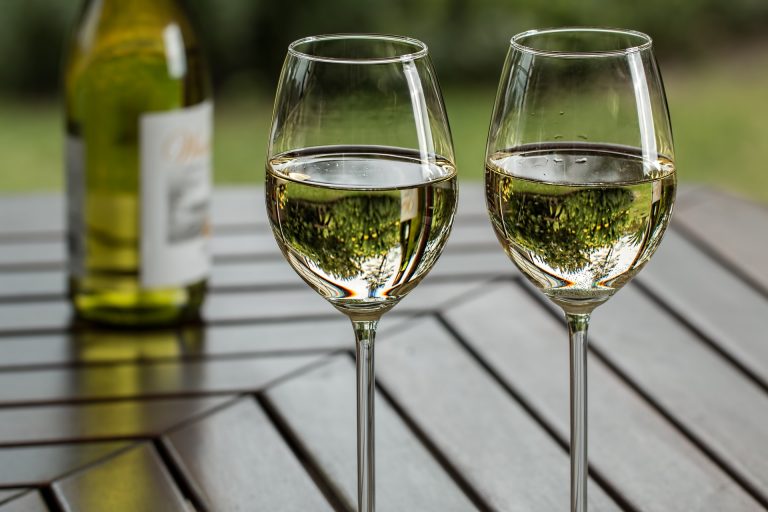 Look for the best and Choose the Best Restaurant WordPress Theme
In the Food Concept, Restaurants, hotels, cafe, and the bistro has different looks and functions. In addition, you should choose the best Restaurant WordPress Theme.
Fast Casual
Fine Dining
Family Style
Fast Food
Bistro or Cafe
Restaurant Buffet
Pop-up Restaurant
What You Will Get With Remarkable Restaurant WordPress Theme Choice:
Firstly, with the Cafe and Restaurant WordPress Theme, Di Themes will give you a great full screen header area with overlaying text and a button that can take users anywhere else on your site. Therefore, visitors can scroll down to see more ingredients such as menus, food items, drinks, and people behind the scenes at the restaurant.
The title of the theme pretty much states what it is for, as it would only make sense to download it for a restaurant or cafe and use it for a website. Also, includes businesses such as a bakery, but we like it best for a high class, luxurious restaurant.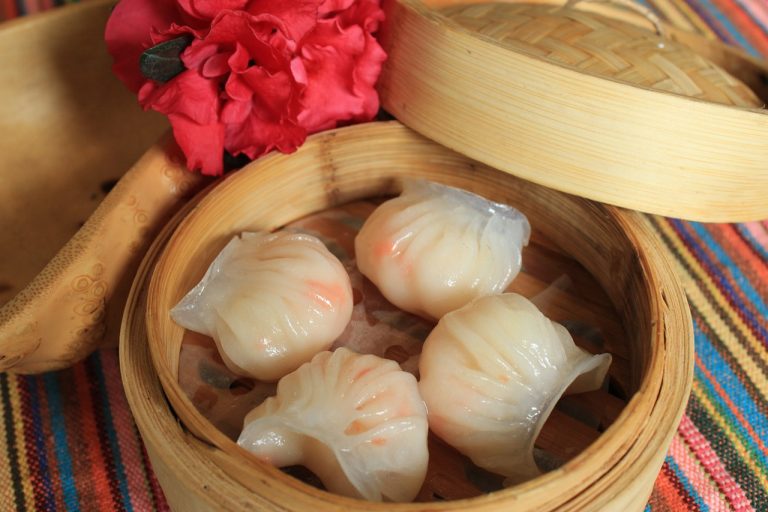 The Di Restaurant Theme comes with a banner section and a feature section. Therefore, you can create a bunch of posts or pages and place them on the homepage. The section is great for talking about how the restaurant came to be. Here, we also enjoy this section to tell a little about cooks and managers. The service section is definitely useful for a restaurant or café that caters for parties, and the testimonial section gets people through your doors.
Quality Matters!!!! Restaurant Theme
Never rush and compromise with quality, as you need to build a website for food concept it needs to be unique and expressive about food and delicious food. However, today we want to focus on the best restaurant WordPress themes.
So, keep reading to learn more about the top solutions. Hence, you can feel free to ask anything about your food-related website concept, or if you're planning on opening a restaurant in the future, maybe you're a developer who works with a wide variety of restaurants, no issue choose the best and only go for the best.